Discover more from The Unblockers
Curated Content for Up-Leveling PxMs and Professionals
Ed. 010 Adopt Design Thinking for Better Solutions 🖌️
Design is for everyone and not just that well-dressed designer with black rim glasses.
The Unblockers is growing! Feel like showing off your interesting ideas and products on The Unblockers? Send me a DM and let's chat! If this is your first time here and like what you see, consider subscribing below. 💗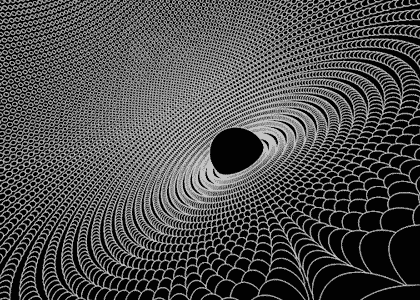 While the traditional PMI and Agile methodologies are battle-tested, there's always room for improvement. Take a page from the workflows of your fellow designers and adopt how they solve problems.
Why does this matter? Companies are moving faster and technology is innovating at a rapid pace. I've stressed previously that program and project managers have to evolve beyond existing workflows. How do they evolve? They need to be product and human-centric and act as quasi-product managers.
Need new workflow tools? Check out
The Slice

Our fine friends at The Slice curate the latest and greatest SaaS tools and applications to help you drive progress and unblock.

Use Outline to read featured articles and annotate without distractions.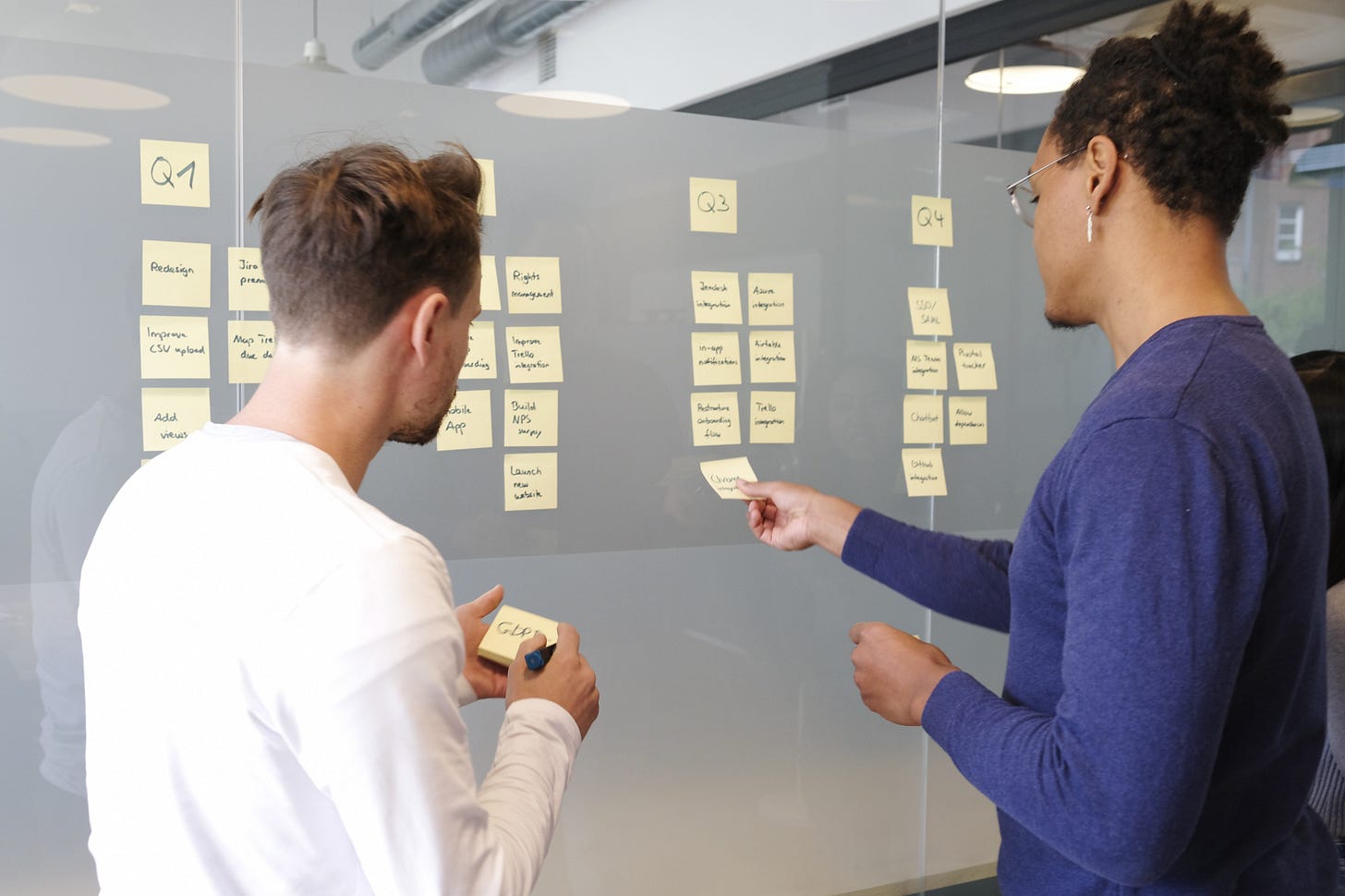 An interesting point of view. I personally have used/been part of both and prefer Kanban.
Why does this matter? The article emphasizes the need to adapt methodologies to the culture and workflow dynamics of the team. Interestingly, they take a step back from time-blocked commitments and instead rely on the flexibility of delivery by using throughput, cycle time, and cumulative flow. These are metrics first introduced within manufacturing.
Every Product Manager has their own flavor of the infamous product roadmap. They communicate the what and the why of the product.
Why does this matter? TPMs, PGMs, and Prod Ops folks tend to align with the style of roadmap outlined by PMs. TPMs and PGMs tend to work with Initiative and Product roadmaps, whereas our friends in Prod Ops tend to lean toward the Release Roadmap.
Looking to interview soon? Check out these sample behavioral interview questions with example answers.
Why does this matter? Behavioral interviews are a major portion of your interview process. Adapt the article's answer strategies by providing your own experiences and state your answer in either the STAR or PARADE format. At the Unblockers, we prefer PARADE.
It's easier to communicate ideas and drive progress when you're armed with the right terminology. Plus, you get to impress your colleagues.
Why does this matter? I hate to say it, but buzzwords and terminology help you get your ideas across and allow recruiters to quickly calibrate your experience.
Job Postings and Resources 📝
Take a look at some of the resources and roles we've curated recently.
See you next week 🙏
Thanks again for reading. Like what you read and feel like supporting? Consider buying me a coffee below!